PRO-FILLING
Sealing Particle Board Edges
PRO-FILLING
PRO-FILLING machines uses the technology of sealing the edges of particle board profiles, which results in the application of a high-quality finishing acrylic product.
The catalysis occurs through exposure to UV lamps.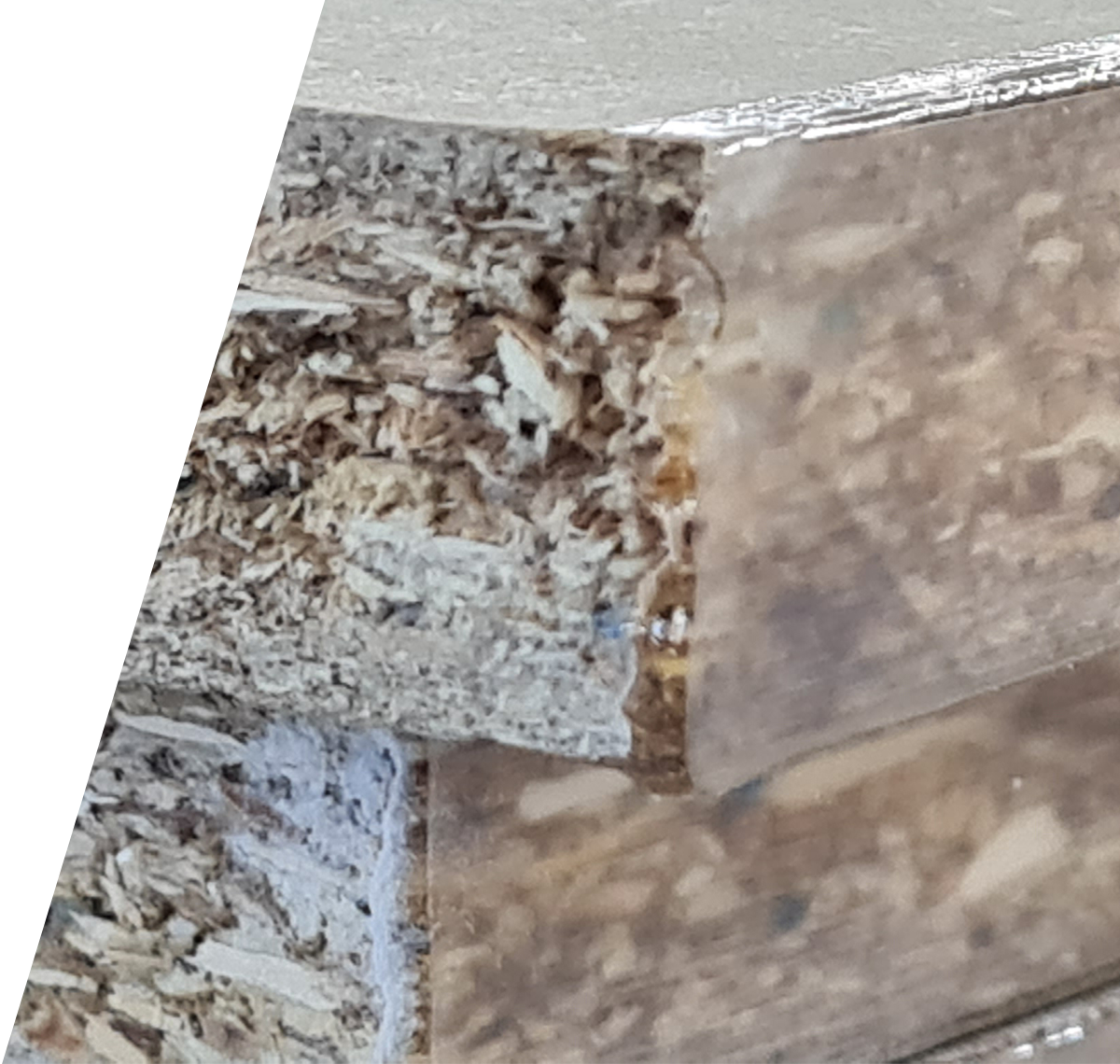 PRO-FILLING
The development of this technology comes directly from the need to compensate for particle board defects, sealing the material before painting or wrapping with papers, laminates or hi- gloss PVC.
Stemas PRO-FILLING lines are able to work up to 100 meters/minute, and can be completed to perform profiling and sanding operations.

COST SAVING TECHNOLOGY
This process makes the particle board quality higher compared to more expensive materials such as MDF.
It also allows to use low-density particle board, therefore saving on transport weight.

*Stemas does not produce/sell filler. Simulation is made on average market price.
**Quantity can vary from 250 to 500 gr. depending on starting/finishing quality target.
A guide to correct use
Phasellus dui enim, posuere ac porta non, convallis non eros. Mauris massa purus, ultricies vel venenatis in, cursus vitae tortor. Nam vehicula blandit velit, a fermentum elit blandit et.